Elective 3D 4D Ultrasound &
HD Ultrasound
Farmington Hills, Michigan
Michigan's first & only HD Ultrasound Studio
The clearest, most realistic images before birth.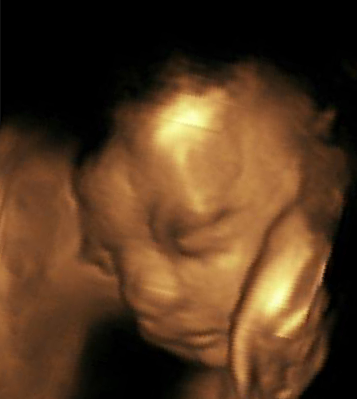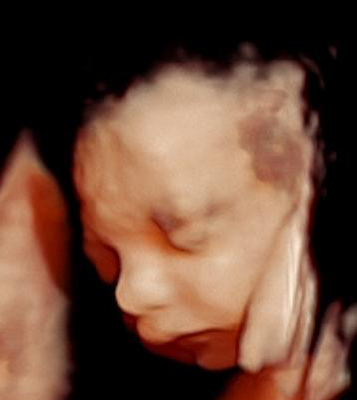 HD Ultrasound Michigan
Michigan's first & only HD Ultrasound Studio
High Definition HD ultrasound is the latest technology in the industry- producing the most realistic, clear & detailed baby images possible.

HD ultrasound images bring a new level of clarity that has never been seen before with the old 3D/4D imaging. With amazing HD skin tone rendering, you will see your baby in realistic, life-like tones. No more bronze colored, fuzzy 3D ultrasound images!

HD ultrasound images have incredible depth, which is created by an on-screen "digital light source". This "light" can be positioned and moved around the baby, to create shadows and highlights, producing extraordinary levels of detail.

HD ultrasound uses the same safe sound waves as 2D/3D/4D ultrasound. All the magic happens in the digital software on our ultrasound machine during post processing, as it renders your baby's image on the screen.
An Incredible
Bonding Experience
See your baby with realistic HD imaging.