5D / HD Ultrasound
Farmington Hills, Michigan
The clearest, most realistic
images before birth.
Michigan's Only 5D/HD Ultrasound Studio
High Definition 5D / HD ultrasound creates the most realistic images of baby in the womb.
HD ultrasound images bring a
new level of detail & clarity
that has never been possible before with the old 3D/4D imaging. With incredible skin tone rendering, you can see your baby in
realistic, life-like tones
. No more bronze colored, fuzzy 3D ultrasound images.
5D / HD ultrasound adds a new dimension with a digital light source. This light can be manipulated & moved around the baby, to create extraordinary image depth.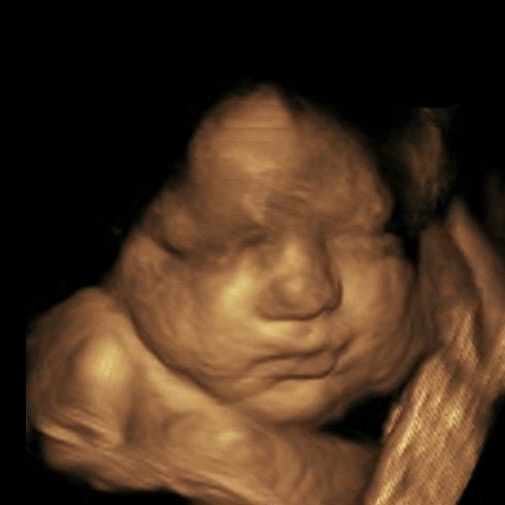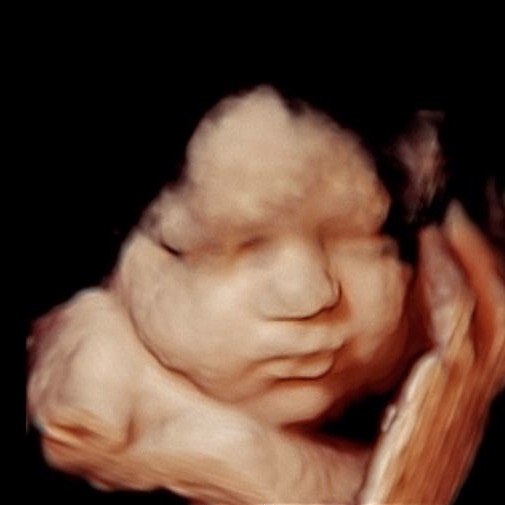 An Incredible
Bonding Experience
See your baby with realistic HD imaging.