HD Ultrasound & 3D Ultrasound Pictures
We offer HD Ultrasound, the best imaging technology in the industry that provides the most realistic view of baby in the womb. The level of clarity and detail with HD ultrasound has never been possible in the past with regular 3D/4D imaging.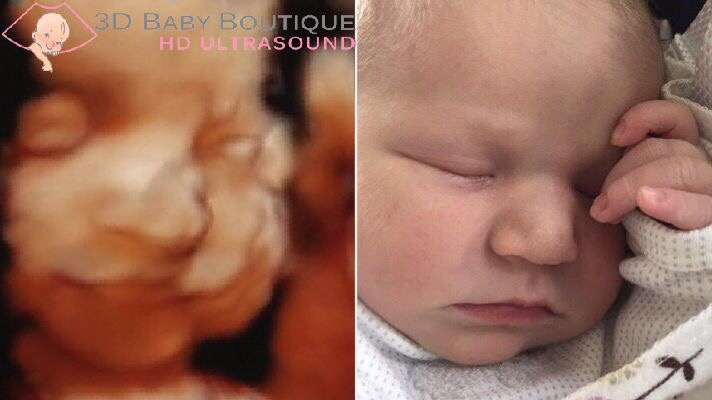 Video: HD ultrasound 30 weeks
HD Ultrasound Pictures
The following HD ultrasound images were taken by 3D Baby Boutique of babies during various stages of pregnancy. Take a look at how realistic & detailed these HD ultrasound images are!



























3D Ultrasound 4D Ultrasound Image Gallery
The following 3D ultrasound images are examples of the old 3D 4D ultrasound technology. These are to provide a comparison of the new HD ultrasound images above, and the standard 3D images below.