Perfect For Early Pregnancy
This is a great option if you want to take a quick peek at baby and see/hear the heartbeat.

If your next doctor appointment seems too far away and you just want another peek, or if your spouse wasn't able to make it to your first ultrasound, this package is for you!
2D Heartbeat Package
---
8 Weeks +
Take a quick peek & see/hear baby's heartbeat.
Includes:
Hear Baby's Heartbeat (10 Weeks+)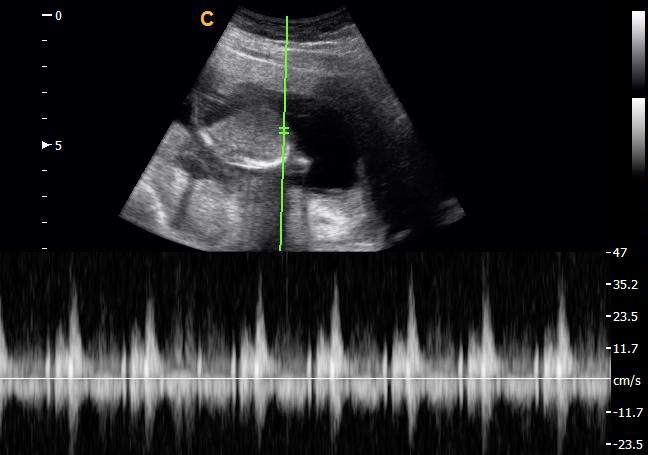 Optional Keepsakes:
Sheet of Glossy Prints $10
CD of Images $15
Heartbeat Recorder $15
Heartbeat Bear w/ Baby's Heartbeat $35
*This package does not include gender determination.
Early Gender packages
are available starting at 15 weeks.
We will not attempt to determine gender prior to 15 weeks.
We recommended this package mostly for the first trimester, however, it can be booked at anytime during pregnancy after 8 weeks.