Elective 5D HDlive Ultrasound Studio
Elective prenatal ultrasounds offer an incredible opportunity for expecting parents to celebrate the joy of their unborn baby. Our spa-like ultrasound facility is a cozy, intimate environment that promotes a very positive bonding experience with your unborn baby. 3D Baby Boutique provides a luxury ultrasound experience, where you can sink into a big pile of fluffy pillows in a candlelit room and get to know your baby.



You are welcome and encouraged to bring your family and friends with you to your appointment (if you'd like to!). Our spacious ultrasound room can comfortably seat up to 10 of your guests, and your entire scan is displayed on a large flat screen TV, so everyone can see baby smile, yawn, stretch and wave!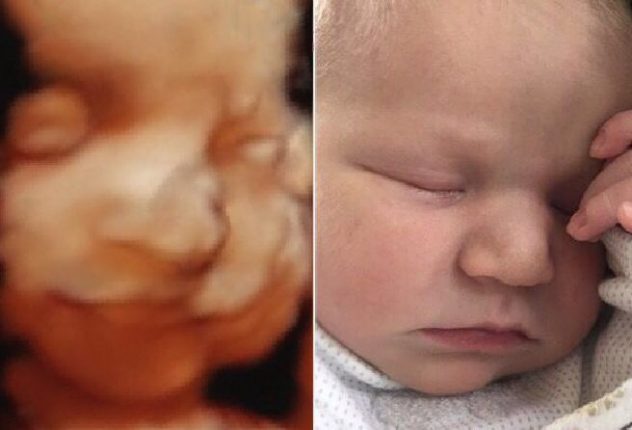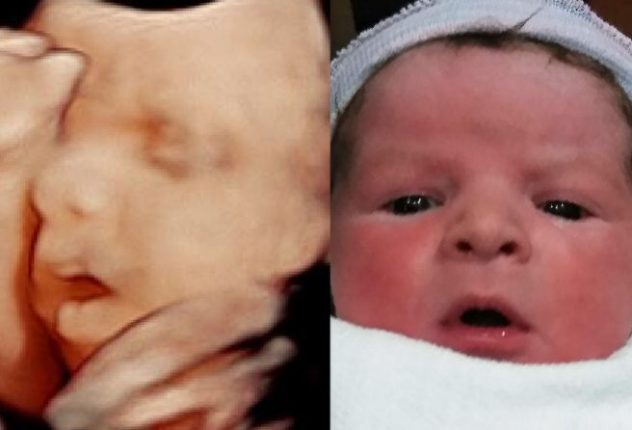 All Services Are By Appointment Only
To book an appointment, please call to speak with a scheduling receptionist, or you can simply
Book Online
with our 24-hour online booking service.
Receptionist Hours
3D Baby Boutique
Tanbark Building
5600 W Maple Rd #B-206
West Bloomfield, MI 48322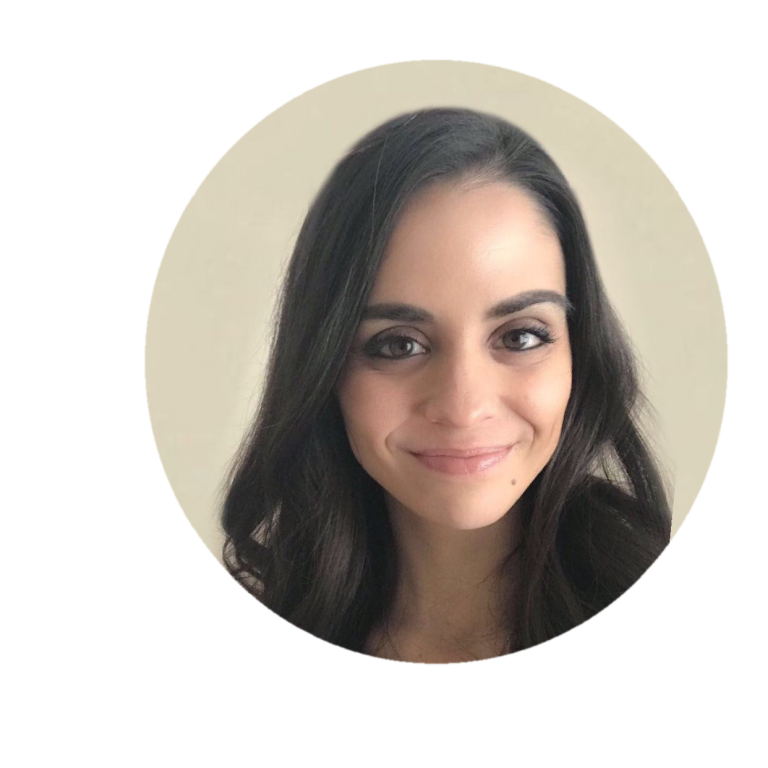 Christina Bowers
Owner / Lead Sonographer
---
Christina is a board registered sonographer with RDMS credentials, and graduate of a Diagnostic Medical Sonography program. She genuinely loves what she does, and is passionate about using this technology to bring joy to expecting moms & dads. Christina launched 3D Baby Boutique, and was the first to bring the new HD / 5D technology to Michigan.